Workforce Readiness Coalition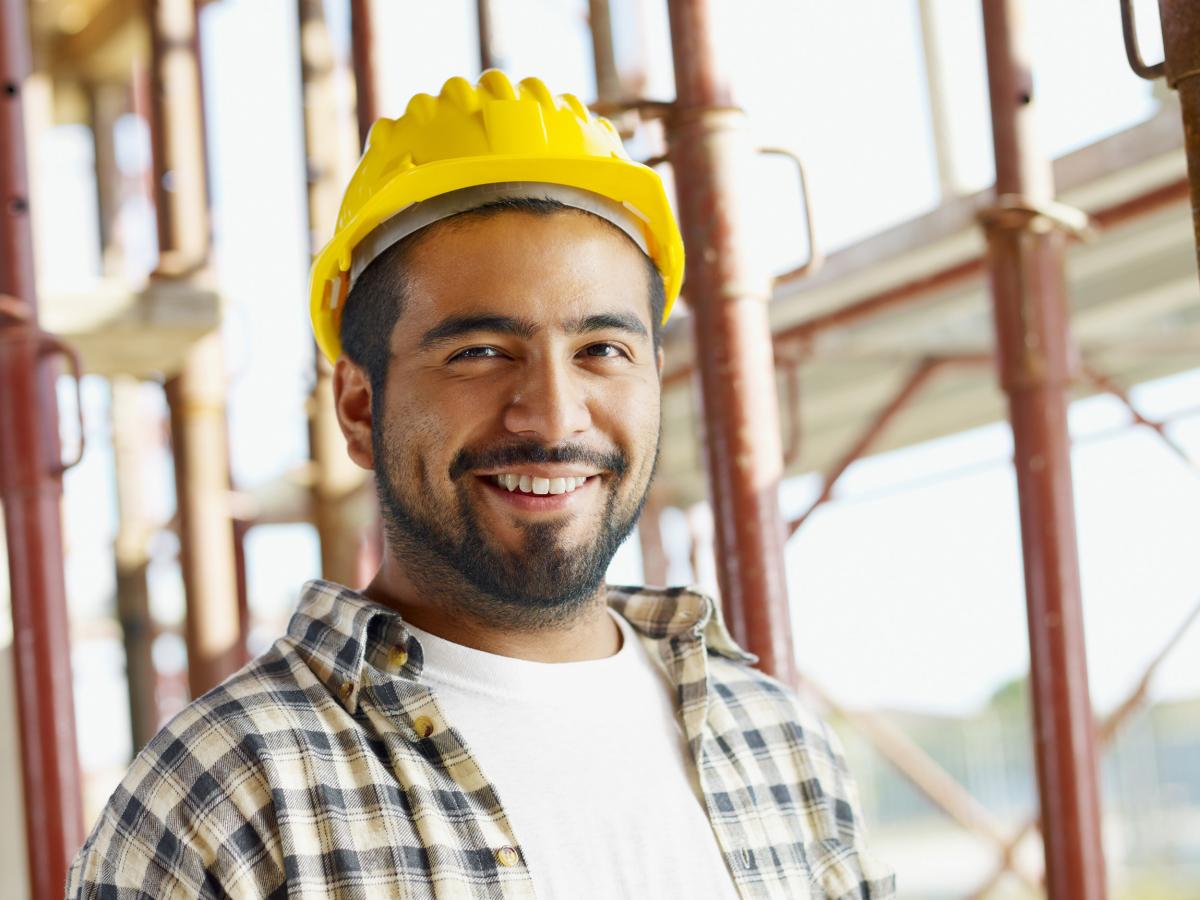 The Workforce Readiness Coalition is a group of educators representing Edgecombe County Public Schools, Edgecombe Community College, Nash Community College and Nash-Rocky Mount Public Schools, along with business/industry and community stakeholders. The Coalition seeks to strengthen the region's career and technical education pathways, career awareness programs and the workforce system to produce a work ready community.
Our Mission
We will promote and facilitate the successful collaboration of those involved in preparing a qualified workforce.
Our Goals
Addressing the soft skills gap
Increase work-based learning experiences
Increase awareness of students and educators about local products, companies and careers in the Twin-Counties region
How You Can Help
Volunteer your time or services:
Internships for students to gain experience, determine interests, network with professionals, or gain  school credit.
Short-term externships involving shadowing a professional during a normal day. Could include  informational interviews, facility tours, participation in facility  activities, etc.
Serve as speaker for students during class. Topics will include current issues in industry.
Provide lunch seminar with industry information/update
Provide faculty continuing education opportunity to visit
Serve on a program specific advisory board
Provide scholarship opportunities to enrolled students
Provide on-site interviews for students seeking careers
Mock interviews for students to gain practice with experts
Donation of equipment for training purposes
Offer internship plus scholarship for tuition and/or books through Work Study Scholarship Program (WSSP)