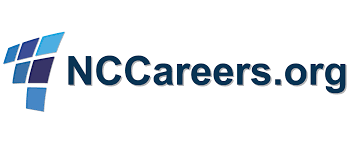 Check out NCCareers for lots of career tools to explore and plan your future. A couple of our favorites:

North Carolina Business Committee for Education is a business-led non profit that operates out of the Office of the Governor. NCBCE leads the effort in business and education partnerships at the state level. Their website offers tools and resources for work-based learning and other initiatives relevant to STEM and career preparedness.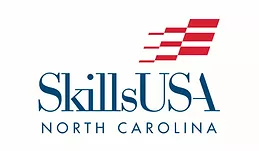 S.T.E.P. supports local Skills USA chapters and advocates for more technical skill credentialing for high school and community college students. What the world needs now.....is skills!

The Brian Hamilton Foundation provides free entrepreneurship resources for all. Check out the online course, Starter U--for teens or the Youth Entrepreneurship Program.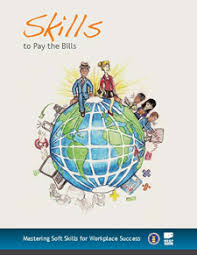 Skills to Pay the Bills is an excellent resource, full of ideas and activities devoted to enhancing "soft skills" in youth. This guide covers everything from enthusiasm to teamwork.